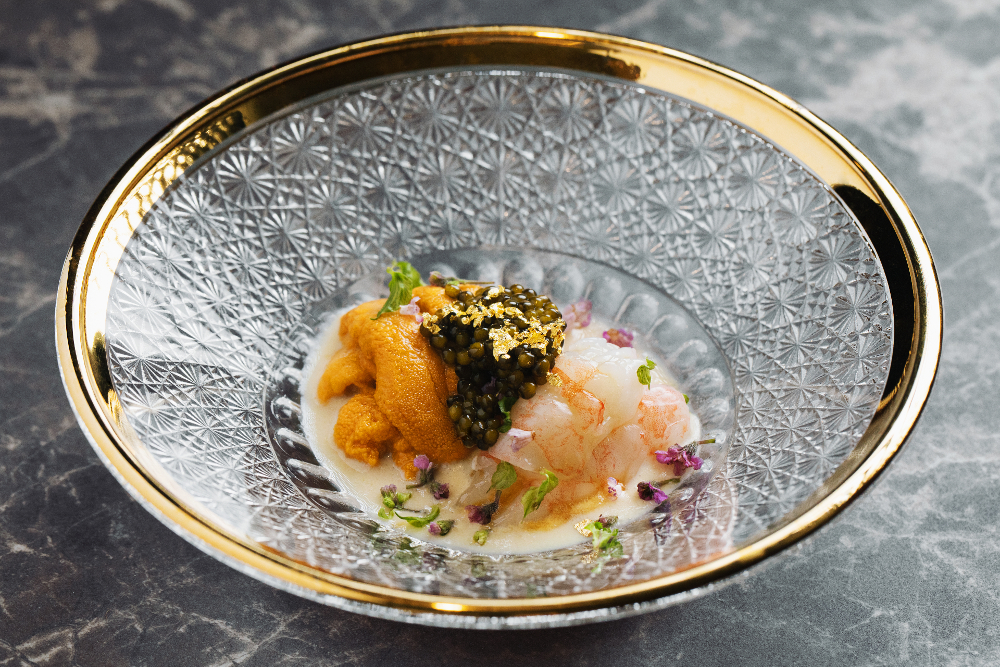 Dine,Japanese
Jinhonten
A hidden enclave that promises to be your respite from the city, Jinhonten is a warm and inviting space that pays tribute to the art of omakase, helmed by Kumamoto-native Chef Issey Araki.
The "Honten" in Jinhonten signifies flagship in Japanese and here, diners are invited on a culinary expedition where the season's finest harvest and produce are honoured and presented in its most pristine form.
Featuring a 10-seater counter and private dining rooms, it epitomises the elegance of fine Japanese culinary craft, creating a perfectly indulgent dining experience that transcends time.
DIRECTORY
VISIT WEBSITE