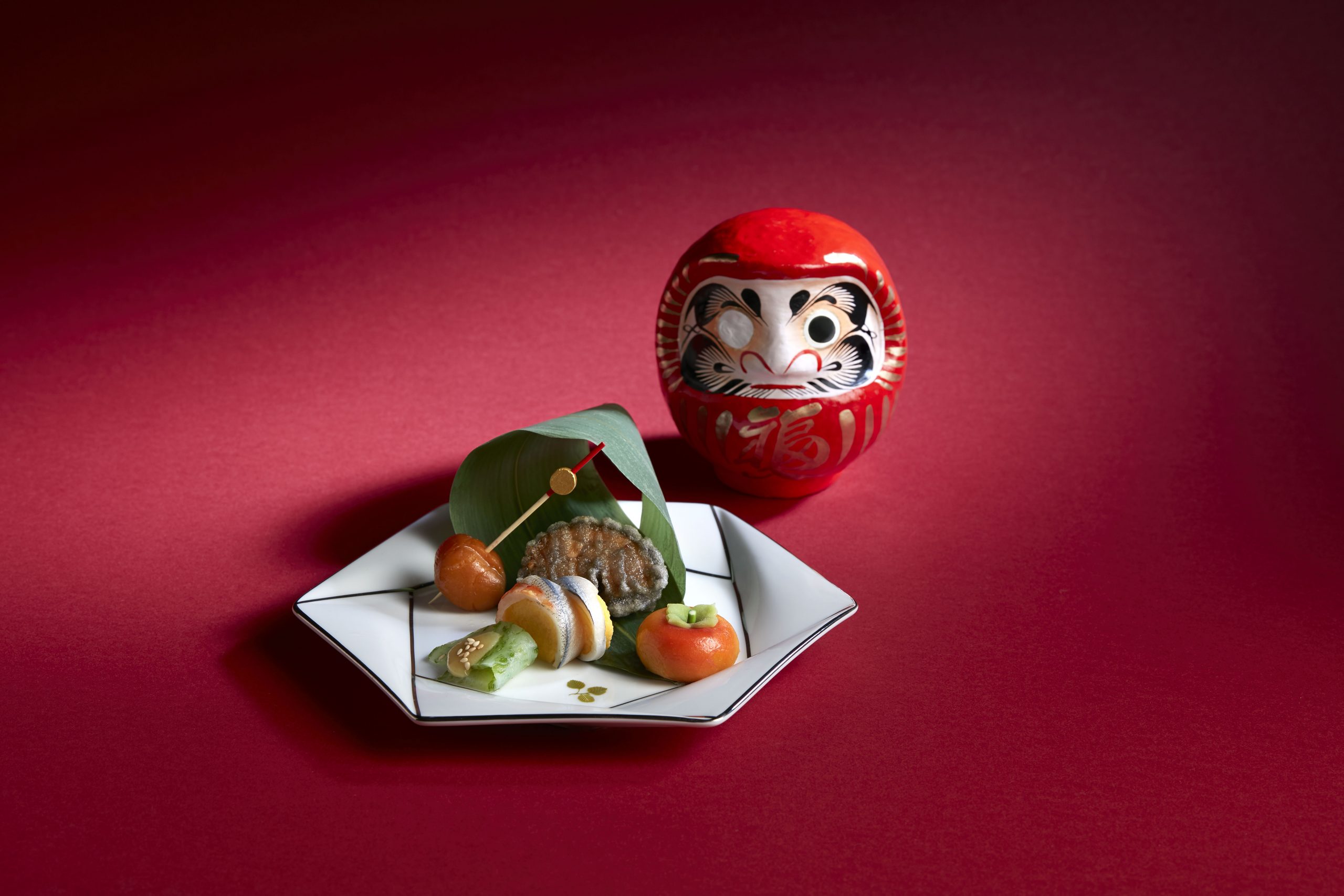 Dine,Japanese
Kissajin
In the spirit of a Kissaten, we bring you Kissajin.
A nod to the 'kissaten'; traditional tea and coffee houses that are a distinct and inimitable part of Japanese culture, Kissajin embraces a similar endeavouring 'genki' or spirit – one that bridges and preserves past and present, modern and tradition – this is reflected in the menu brimming with familiar flavours showcased in refreshing and novel ways. Also drawing inspiration from the rich Japanese culture and festivals, Kissajin is where soul-satisfying vibes and revelry are part of the dining experience.
Get ready to immerse in Japanese culture through familiar flavours, soul-filling vibes and revelry all under one roof.
DIRECTORY
VISIT WEBSITE